We are excited to invite you to our 6th Annual Summer Picnic on Saturday, July 27. We sincerely hope that you and your families will enjoy an afternoon with friends of old and new! The event is for fun, NOT for fund-raising. This year, the Foundation will provide free food for all alumni and children. Family and friends are welcome to enjoy the food with $5 charge per person (optional).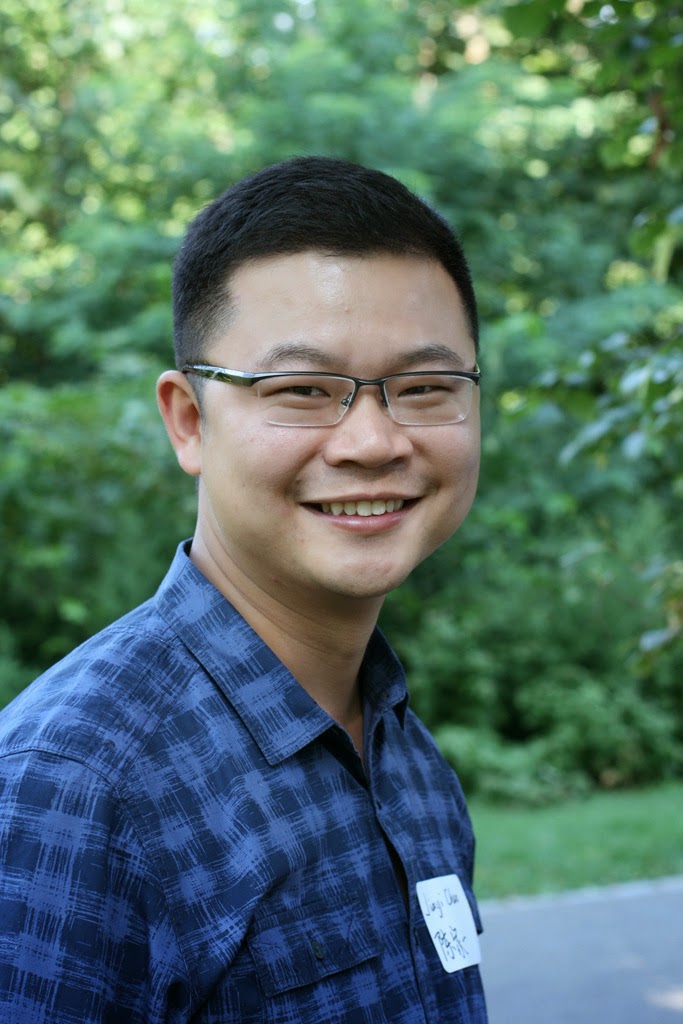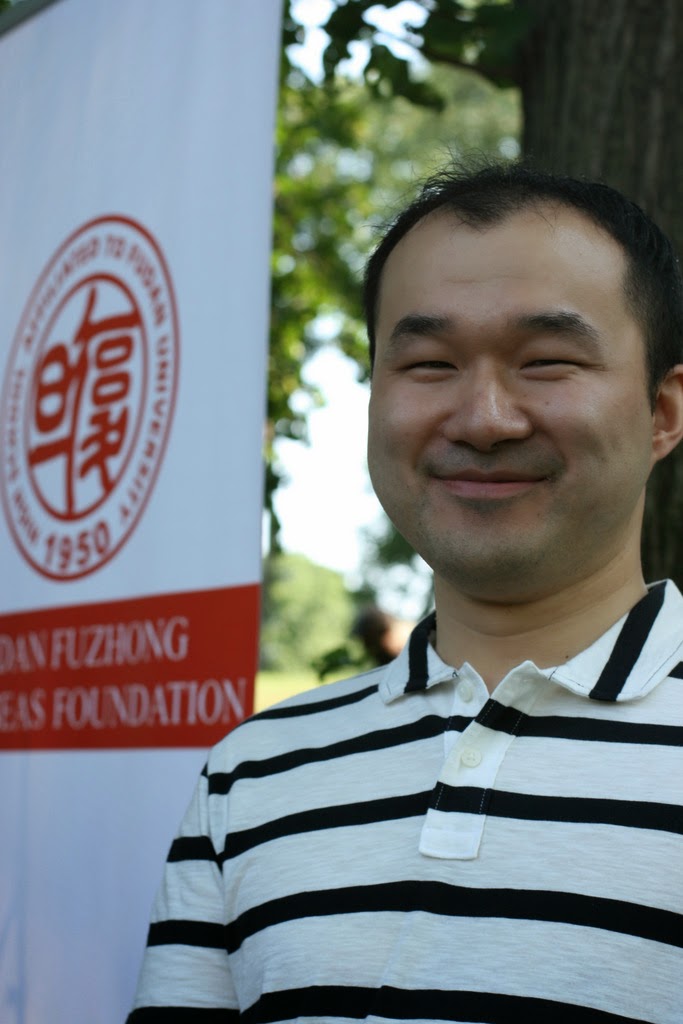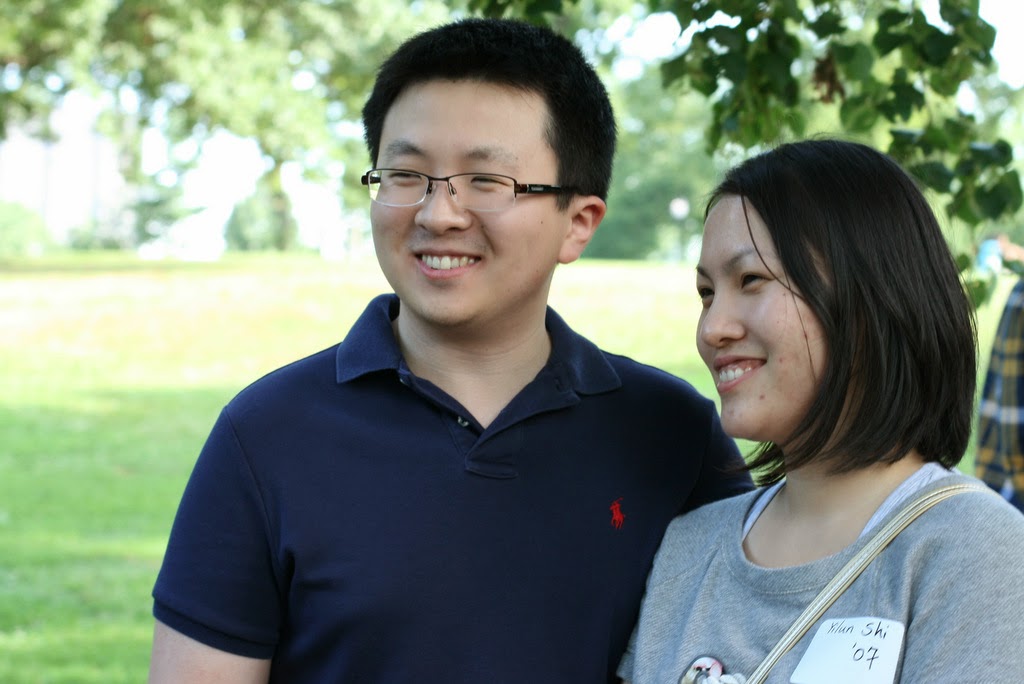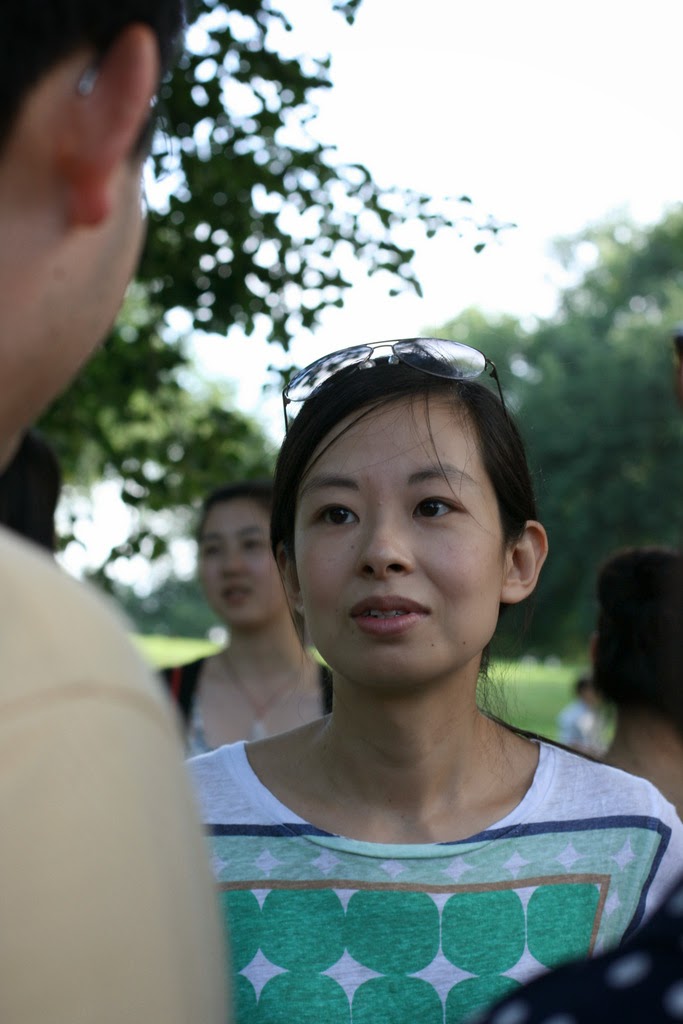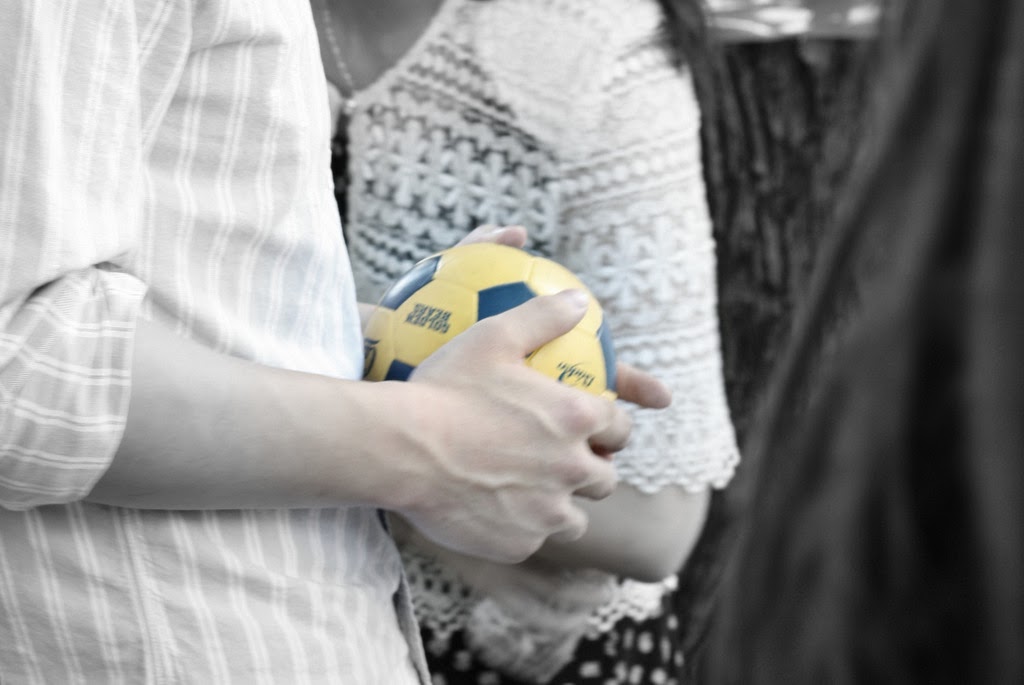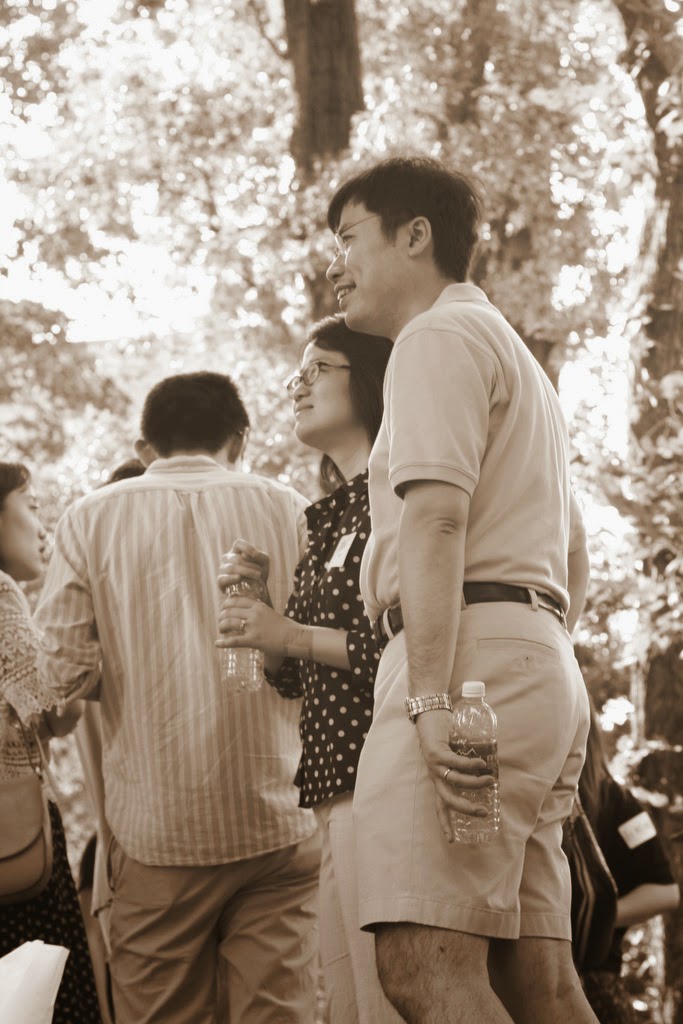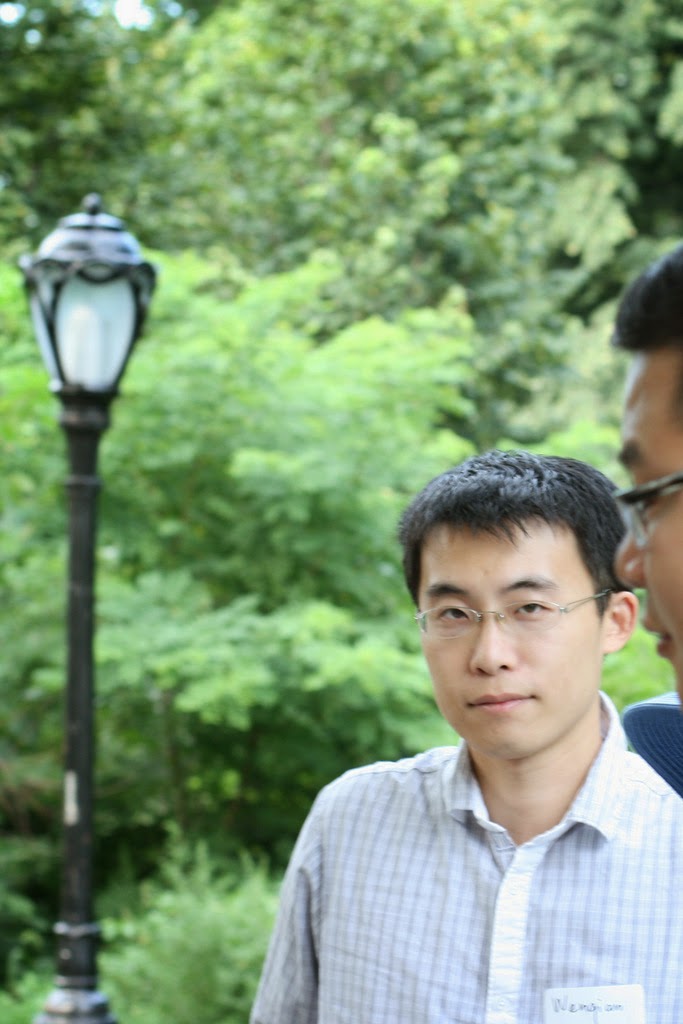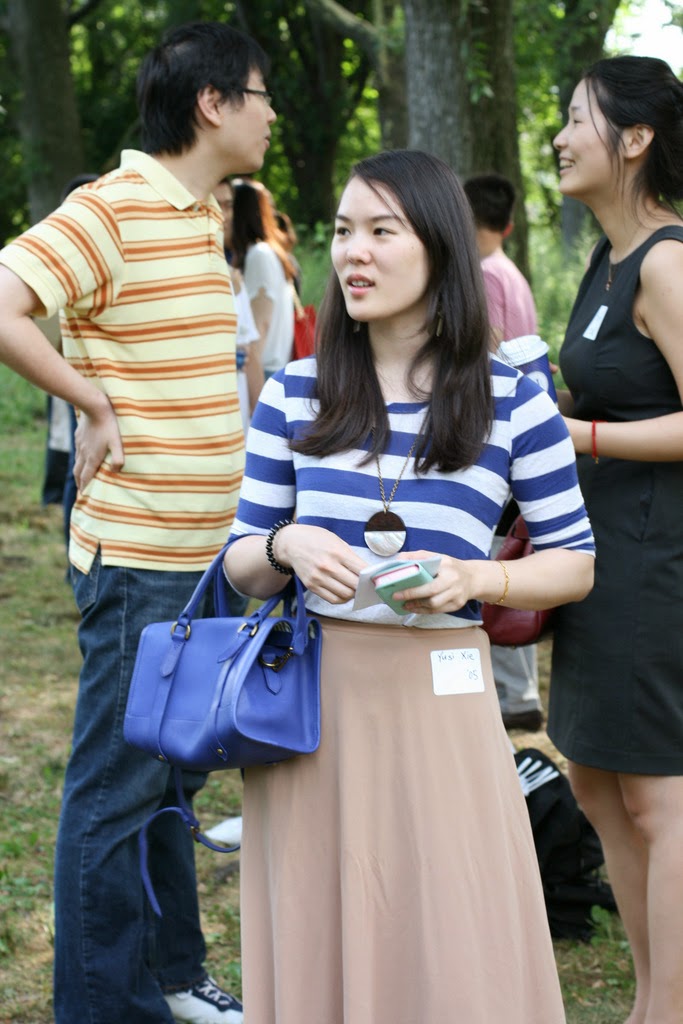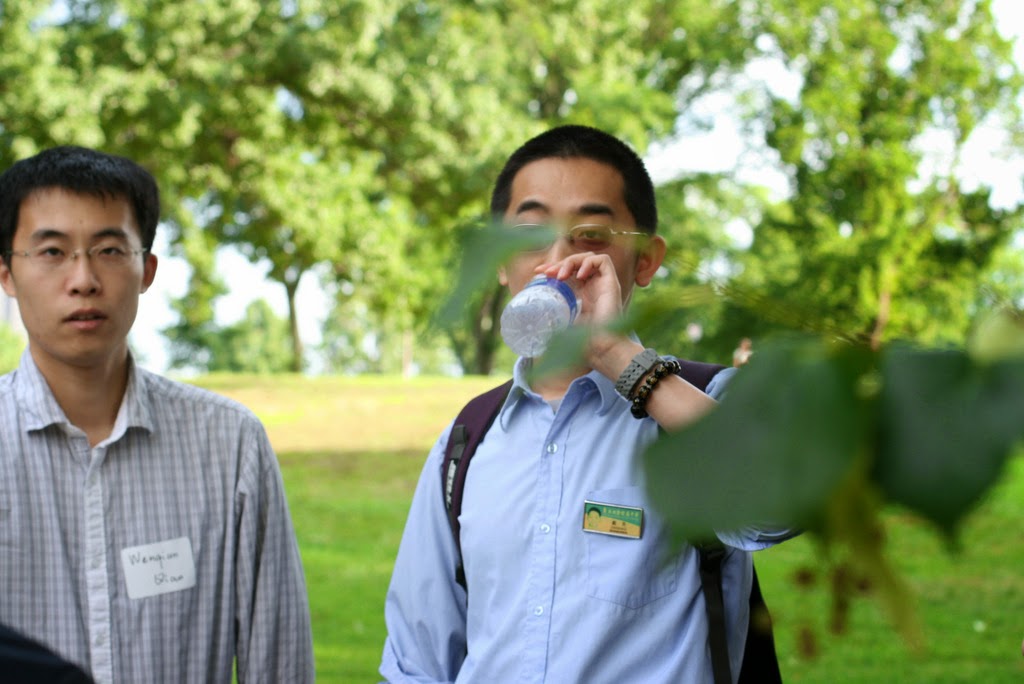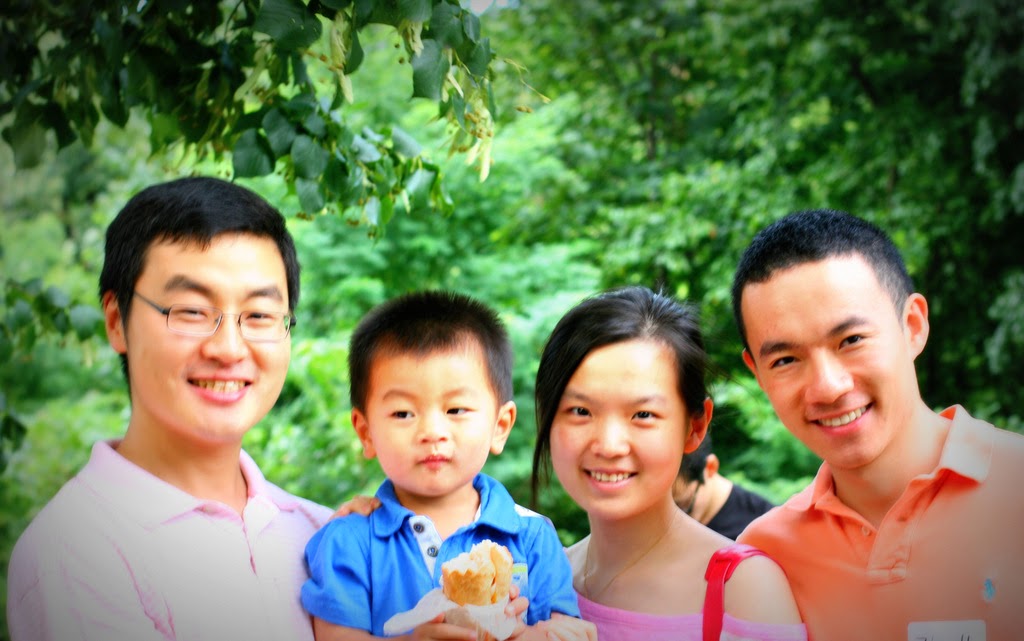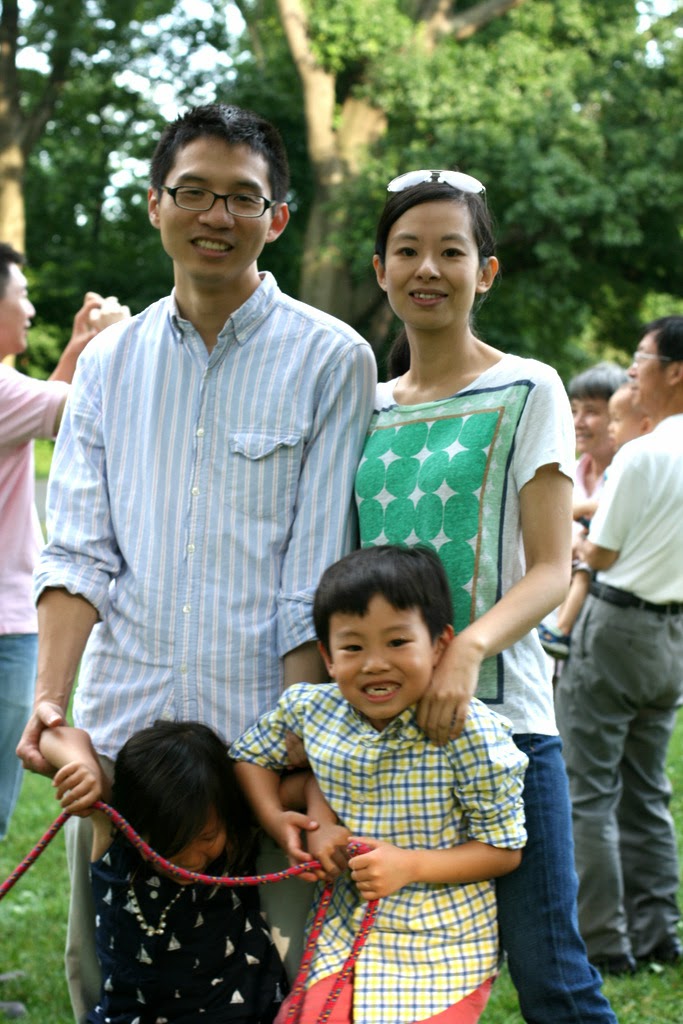 Location: Great Hills North, Central Park
W 108th Street and Central Park West, New York, NY
Time: 4pm - 7pm
Phone: 617-642-1097 (Minhua Zhang)
Directions: Enter park via the W 108th Street entrance, walk straight ahead for 100 yards and the picnic site will be on your right hand side.
Activities: Frisbees, footballs, poker, a soccer ball and a waffle ball will be provided; an ultimate Frisbee game will be organized toward to end.
Food & Cost: Free food for all alumni and children. $5 per person for family and friends. If you would like the Foundation to order food for you, please indicate so at the registration.
Other: You are welcome to bring beach towels, folding chairs and other picnic equipments
Parking: Garages near the park:
103 W 108th St, New York, NY - (212) 864-0137
102 W 107th St, New York, NY - (212) 749-8719
151 W 108th St, New York, NY - (212) 865-2314