Limited Edition FFOF T-Shirt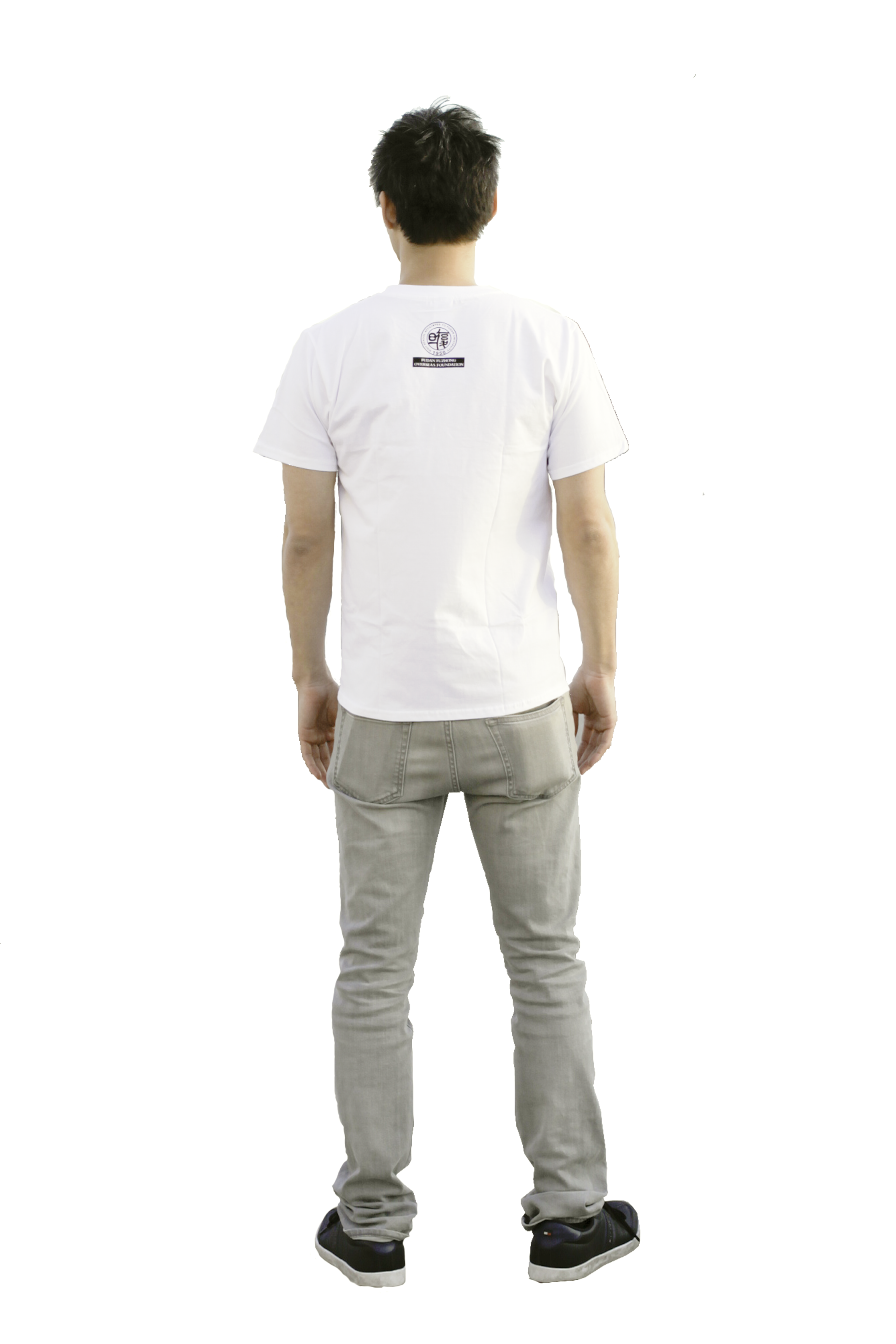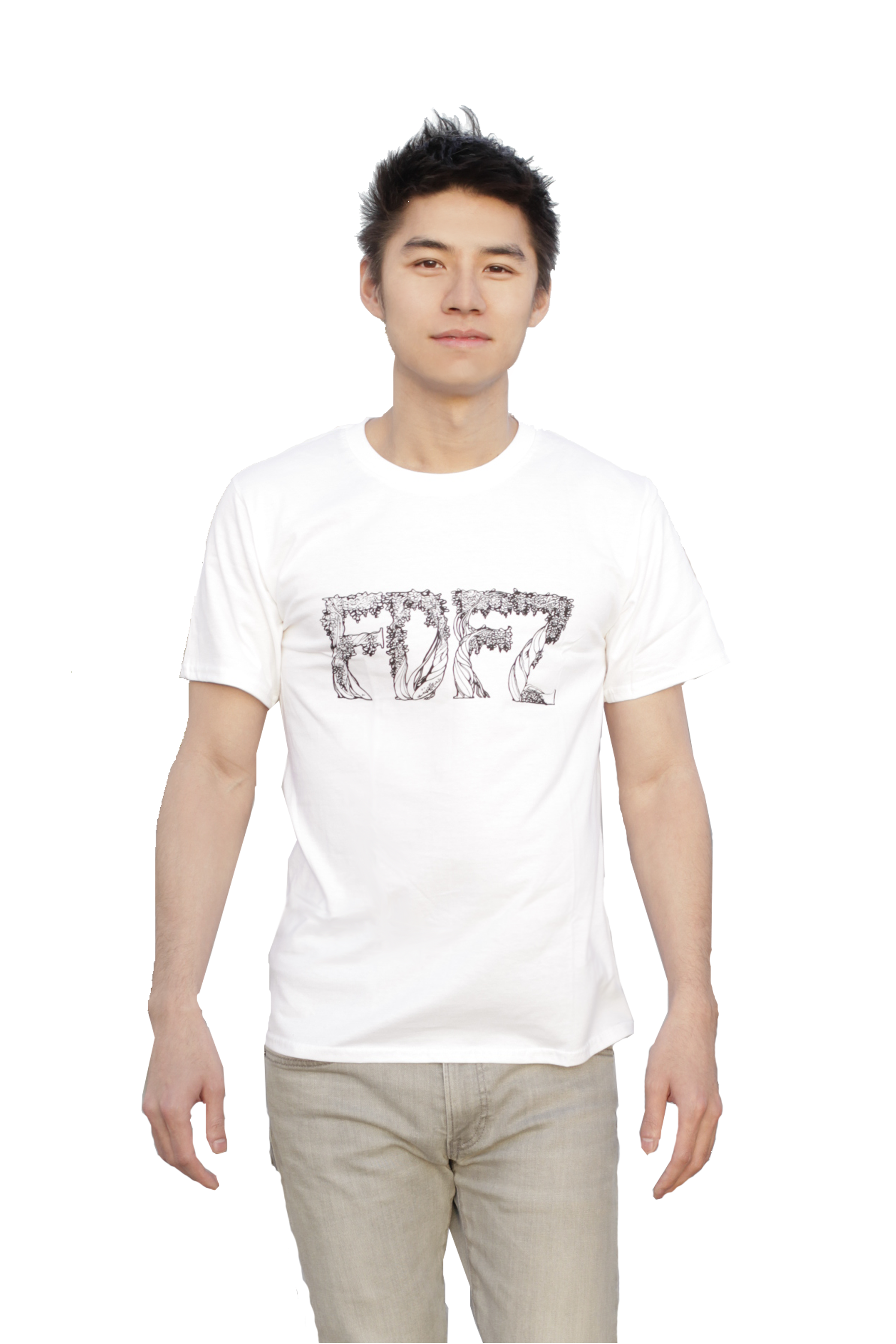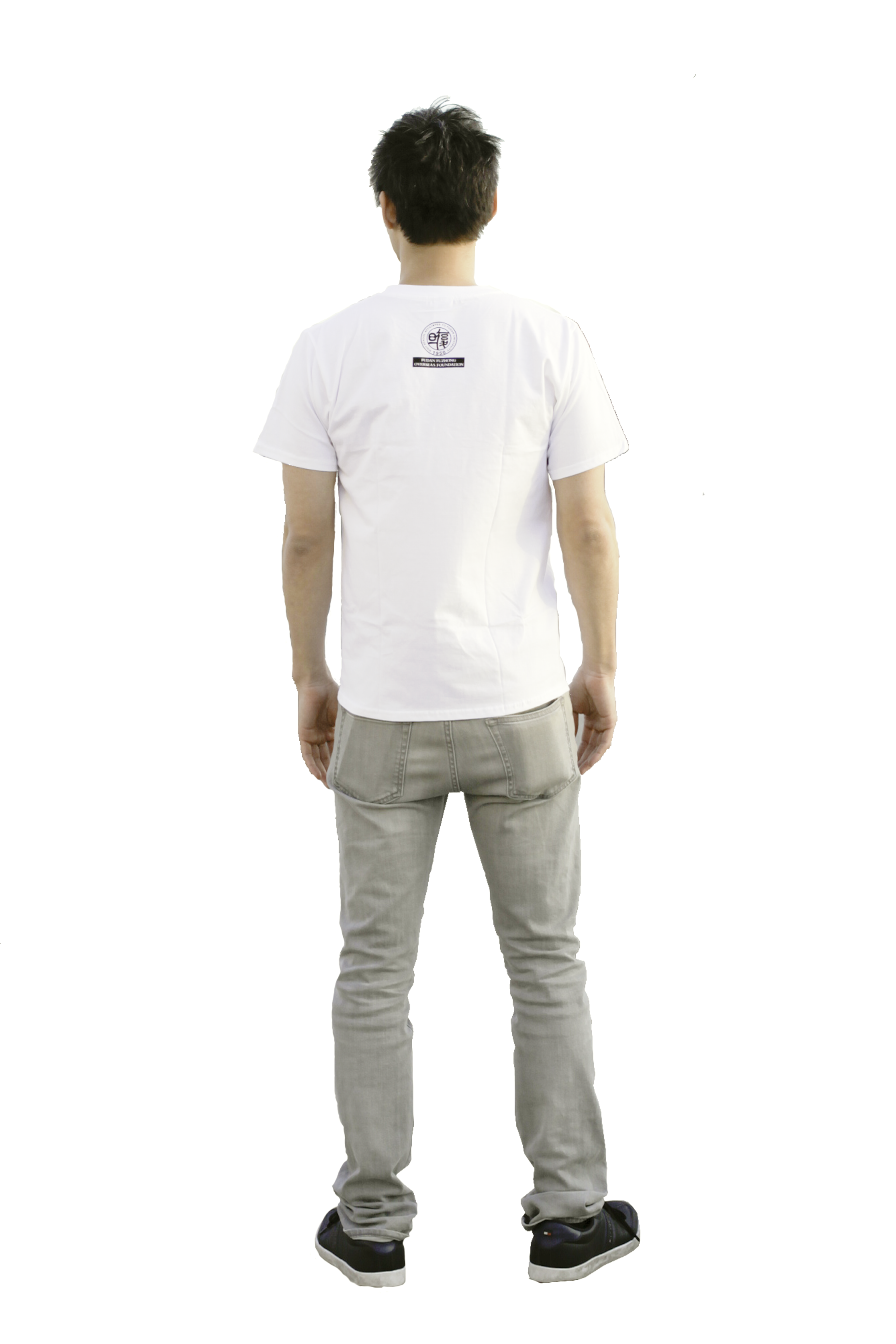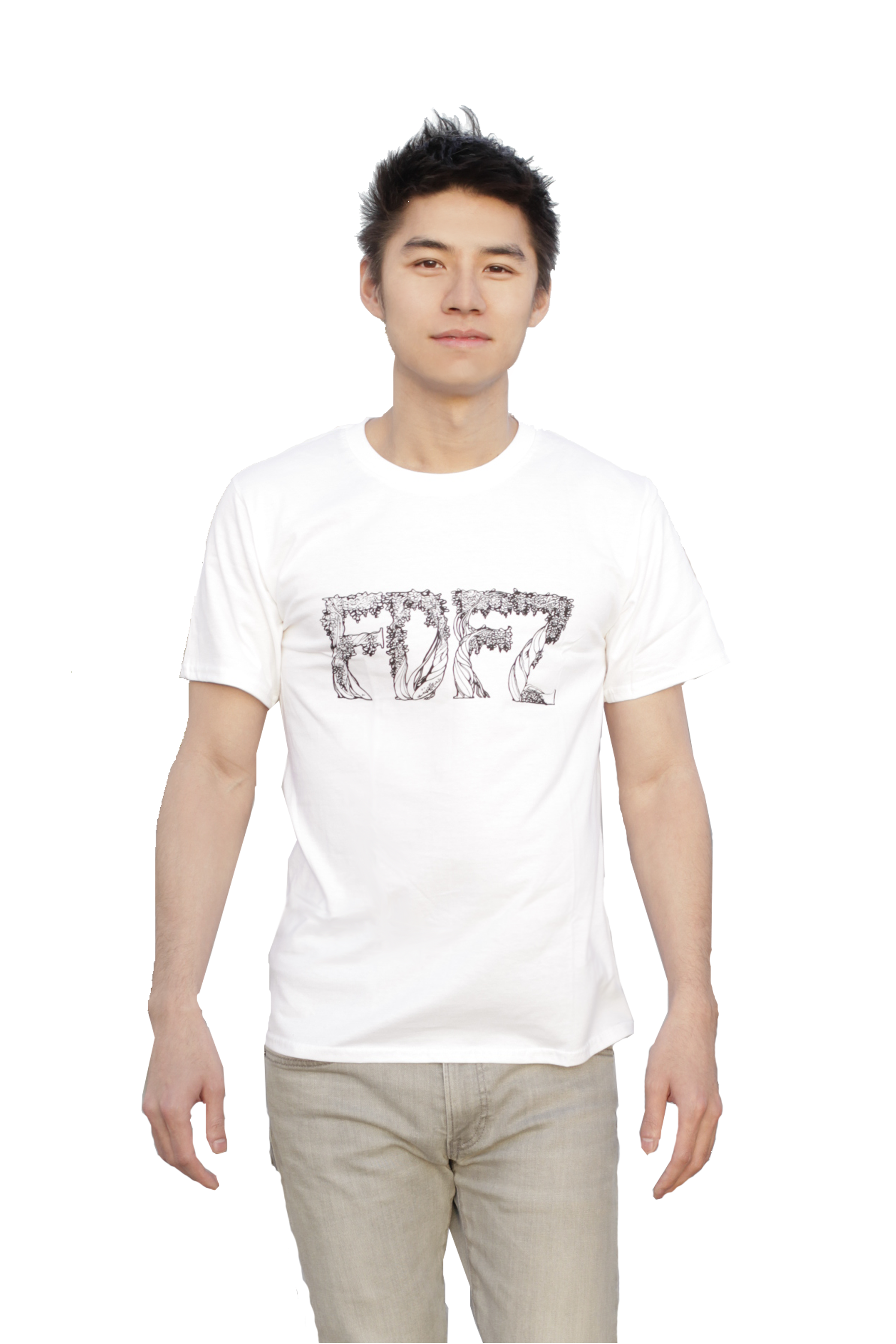 Limited Edition FFOF T-Shirt
Partnered with our alum working under Hermes, the world's No.1 ultra-luxury brand, we are proud to present you this limited edition T-shirt, the very first Fudan Fuzhong Overseas Foundation item, in celebration of our beloved high school's 60th birthday. This t-shirt was inspired by the iconic purple vine trellis, which many of us remember as the most famous campus spot with a history and memories. With the purple vine twining around logo 'FDFZ', creating an embroidery-like fine print at the front of the t-shirt, the design combines both detailed art and practical minimalism.
Available in White, for all Men and Women sizes.
Made of 100% premium cotton, this t-shirt fits slightly small. Go up one size if you have a wavy figure. Please see size charts for details.